2024
Travel in time
Come and discover the life of Lord Guillaume
Perched on its basaltic promontory facing the Sancy Massif, the castle of Murol is the testimony of a prosperous seigneurial life. Today, this impressive fortress offers you a journey back in time thanks to its reconstructed living spaces, its guided tours in costume and its knights' jousts. You will be immersed in 1424, at the court of Guillaume de Murol, the emblematic lord of the place.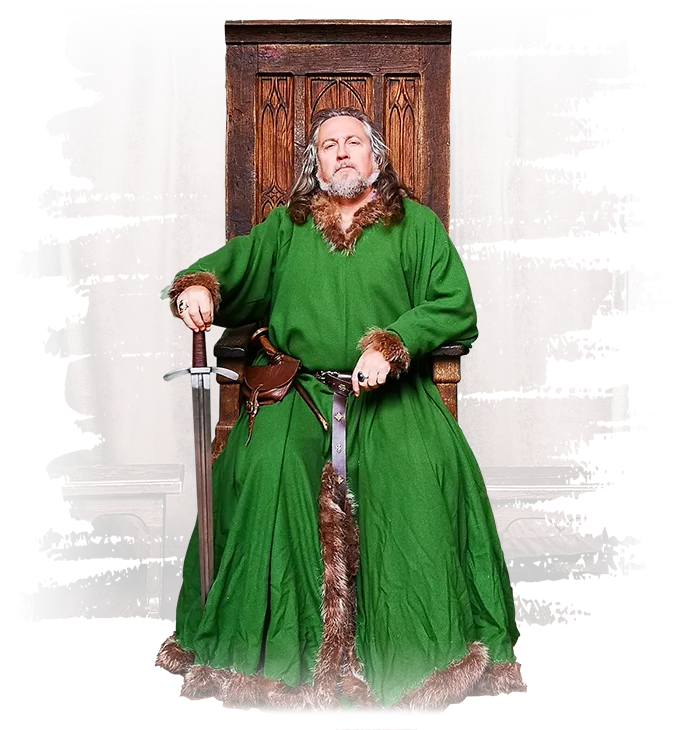 In the heart of Auvergne
The castle of Murol is ideally located in Puy-de-Dôme, in the west of the Auvergne-Rhône-Alpes region. Close to the Puy de Sancy and with a breathtaking view of its massif, the castle is a must-see site in Auvergne.
A lively castle
Open to visitors all year round, the castle of Murol offers a rich and varied programme of events at different times of the year.
On the steps of Guillaume de Murol
An exceptional testimony of the life of a lord of the Auvergne in the 15th century, the account book of Guillaume de Murol has been perfectly preserved for 600 years. Thanks to him we know with precision the daily life of this fortress and its inhabitants.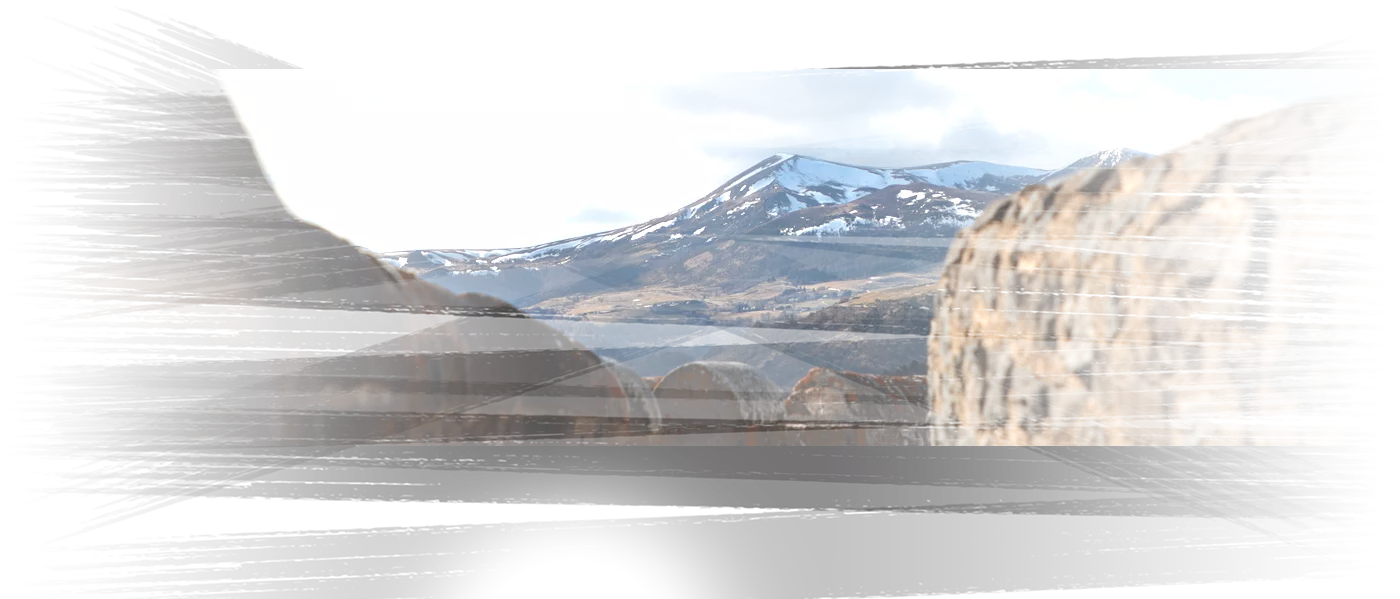 Exceptional panorama
on the massif of Sancy and its plain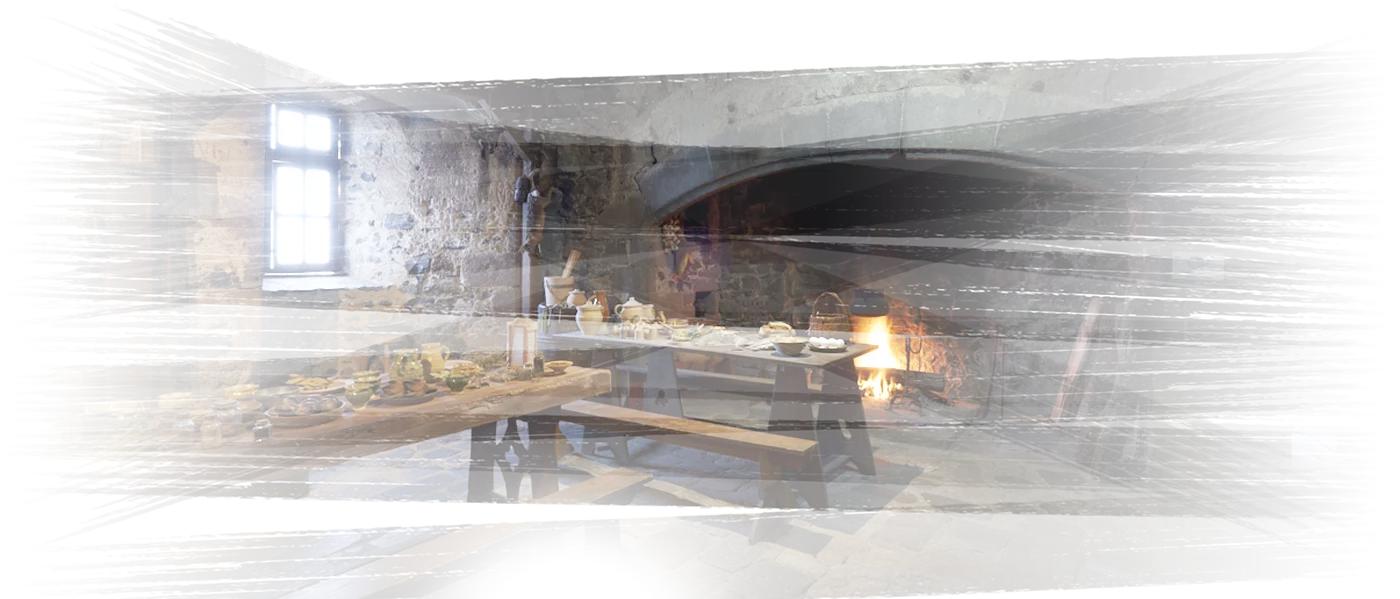 Reconstruction of the interior
of the castle in the 15th century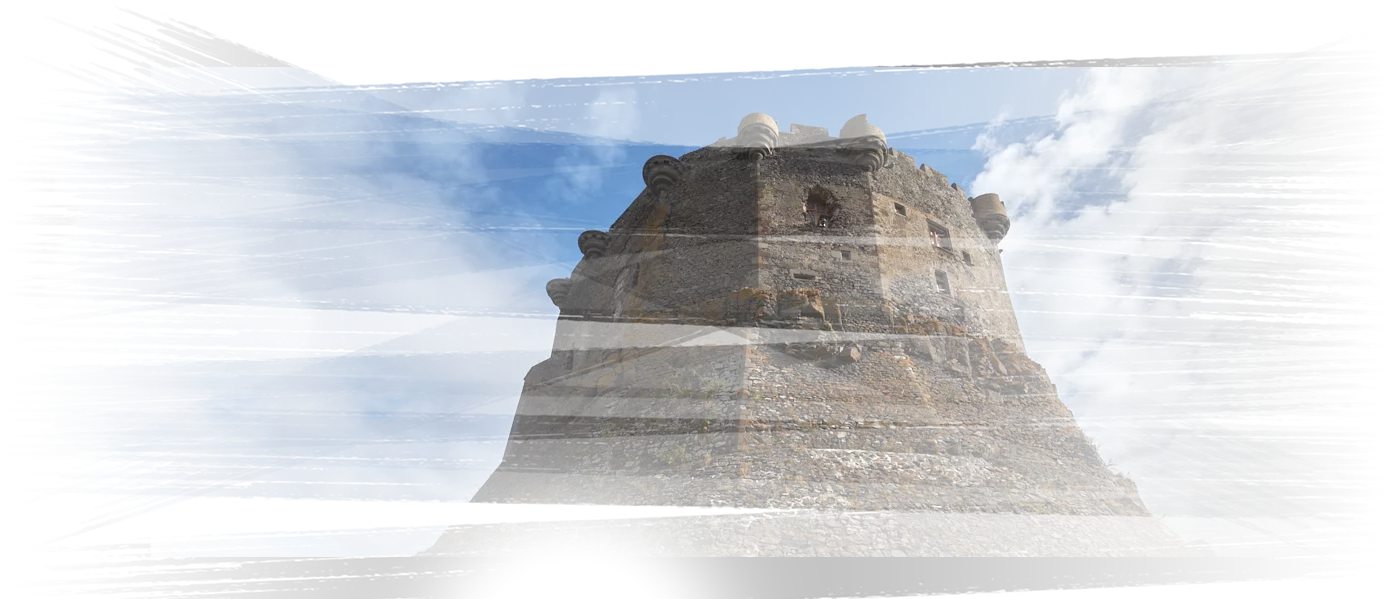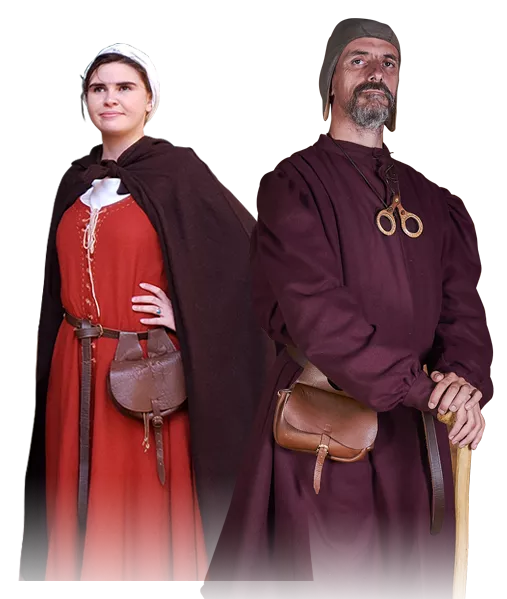 Guided tours in costume
by the characters
of Guillaume's court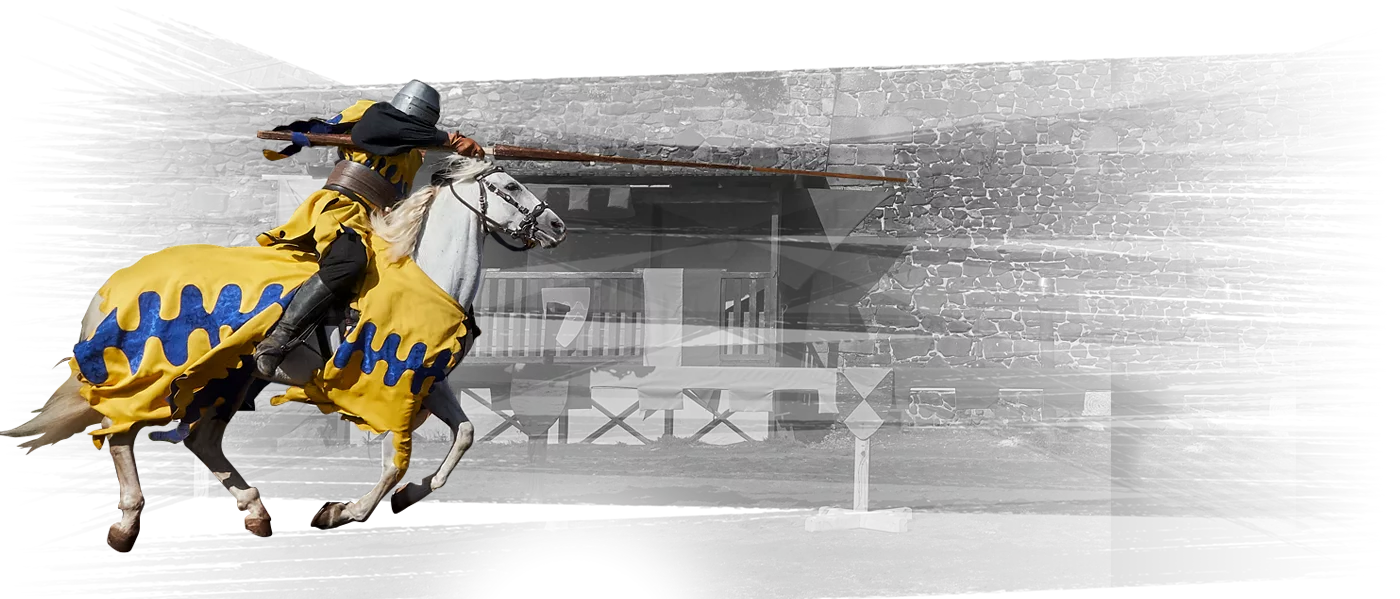 Equestrian
jousting shows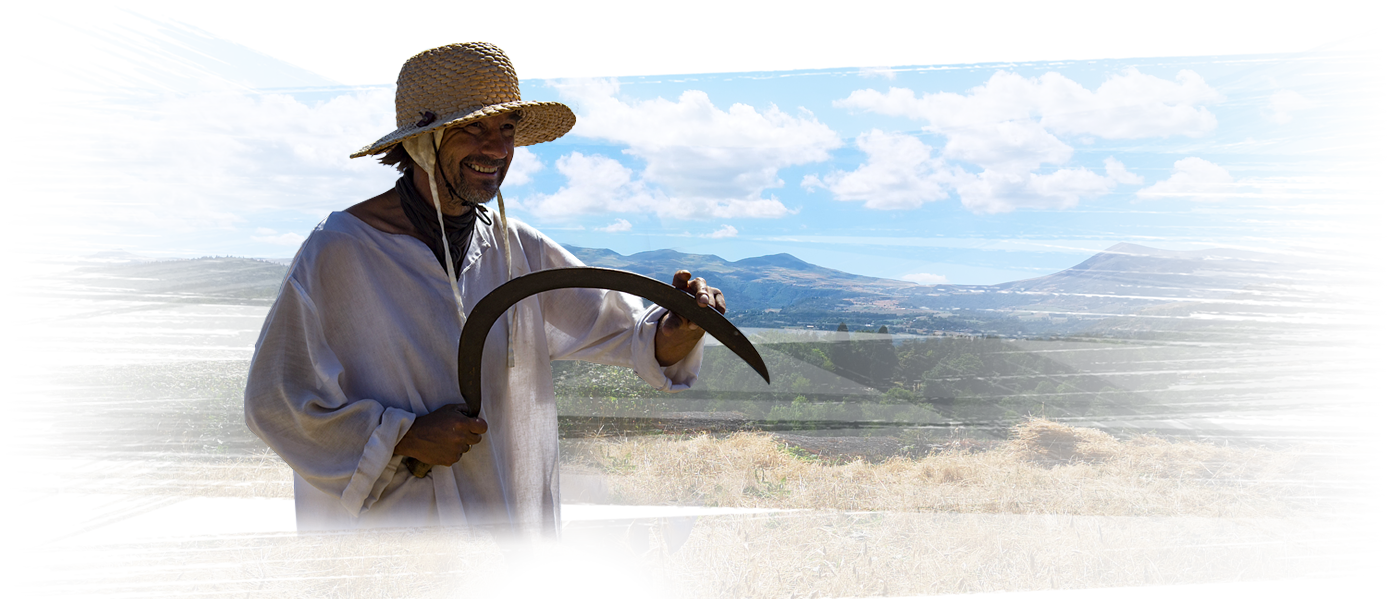 Demonstration
of medieval crafts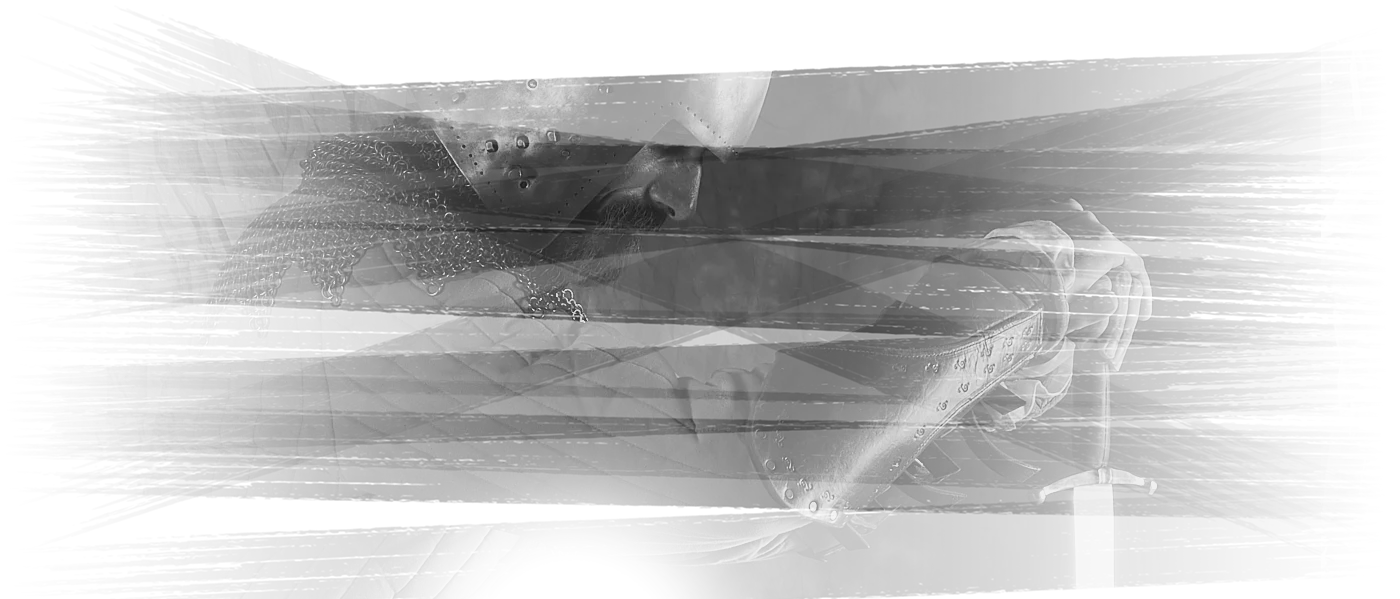 Medieval Military Service
to Teach Children
to Become Little Knights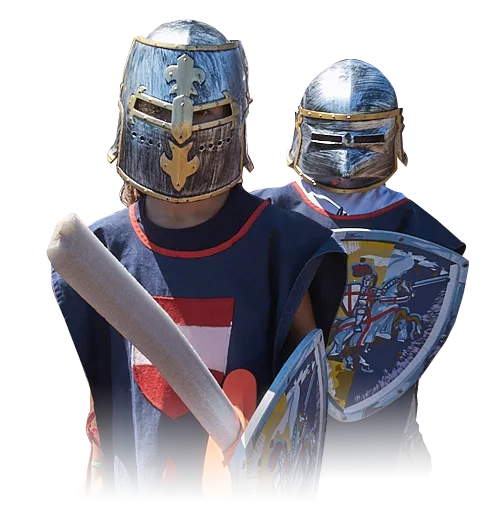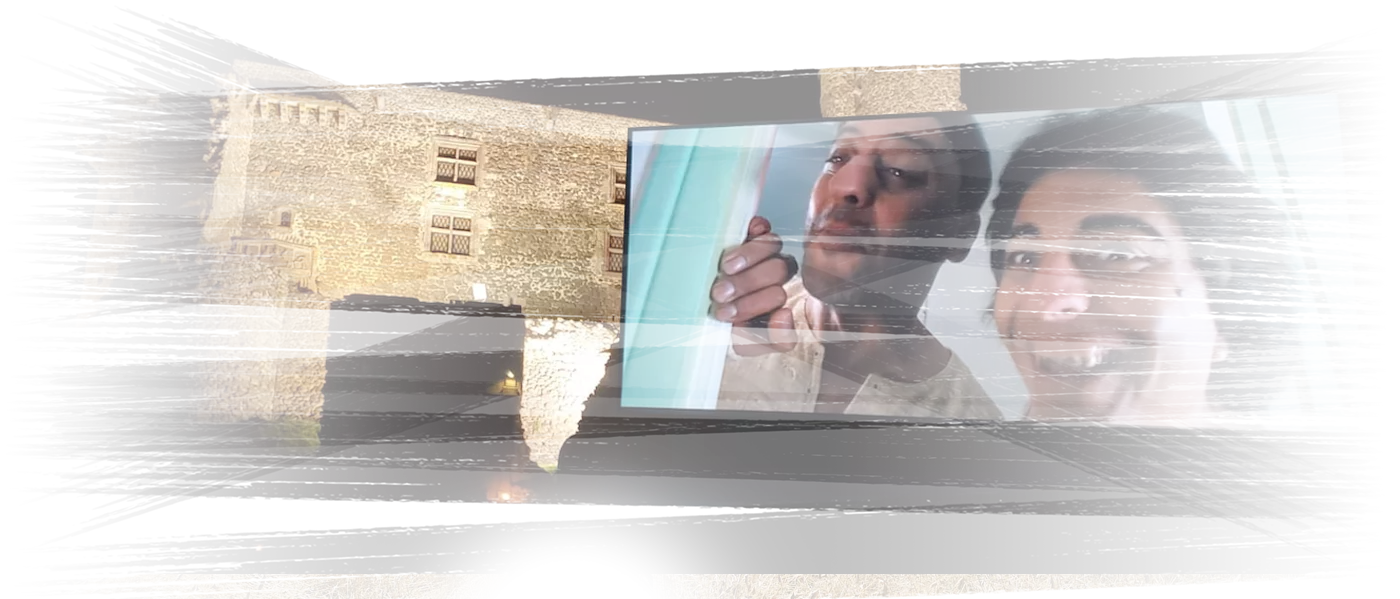 Ciné-Château de Murol